Which Respirometer is Right for You?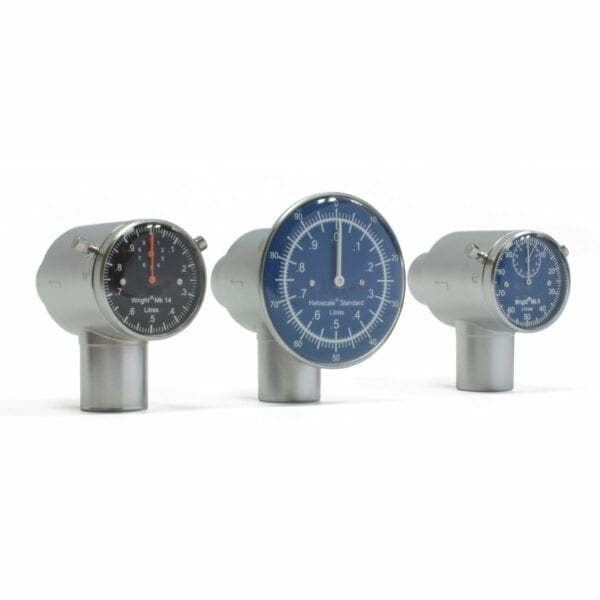 The
most trusted

 respirometers on the planet

.
No respiratory volume measurement instrument is more recognized around the world. And there are reasons for that. Every KoKo respirometer features push-button on/off, reset, and an easy-to-read dial. Plus, they come standard with two circuit adapters and a safety harness in a fully padded carrying/storage case. An optional protective cover kit is available for added protection from inadvertent impacts while in use. And as the original manufacturer of Wright Respirometers, you get top-notch maintenance and support.
How Koko respirometers meet your clinical needs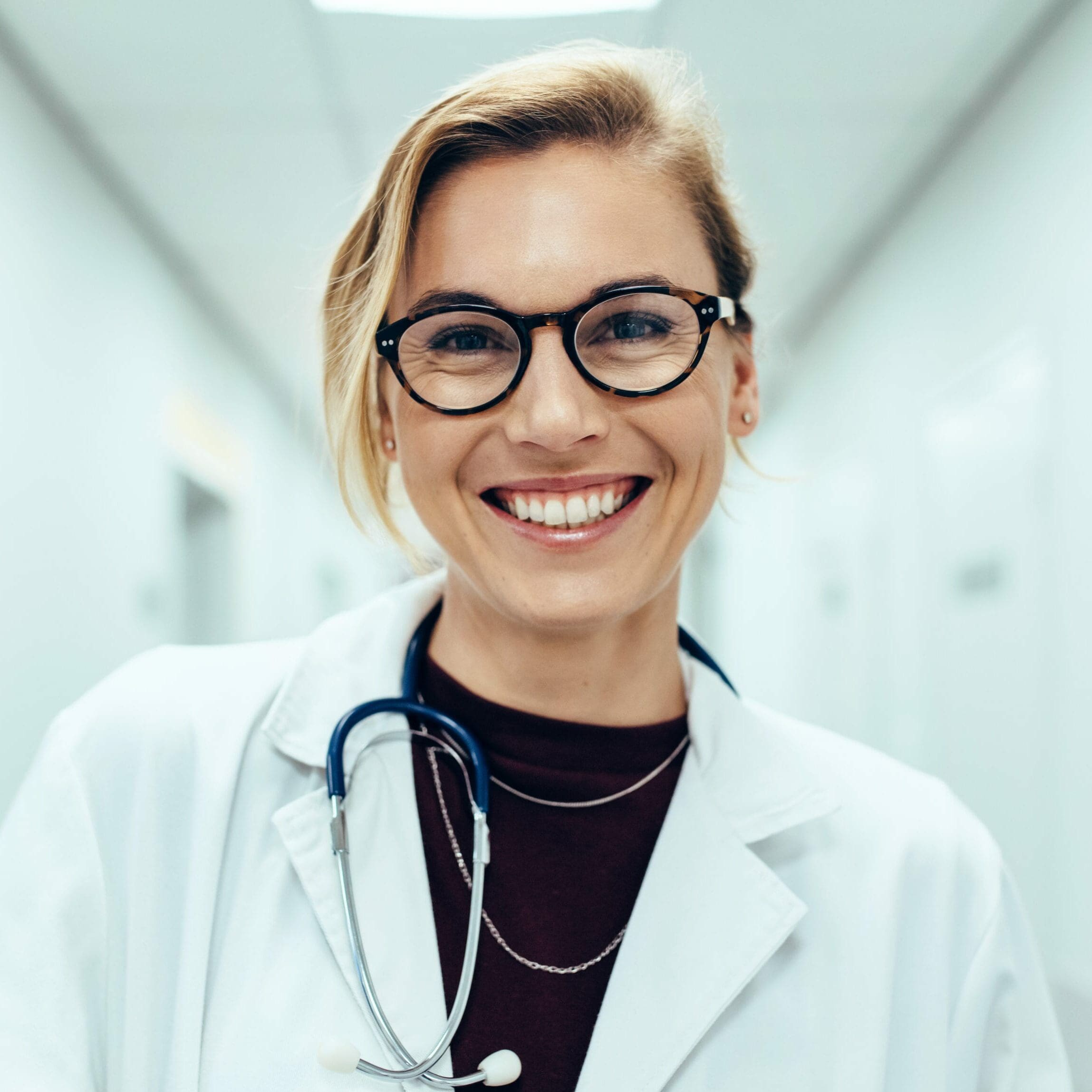 Routine Checks of Mechanical Ventilation
Respirometers are used to perform routine checks of patient's tidal volumes to guarantee accurate ventilator performance.
Ventilator Weaning
When blood gas analysis indicates weaning can be attempted, respirometers make ideal instruments to determine the success of weaning by measuring tidal and minute volume levels.
Recovery
Respirometers are ideal instruments to ensure the level of the patient's lung function before leaving the recovery area.
Anesthesia
Placed in the expiratory circuit, respirometers are used to measure tidal and minute volumes to ensure adequate ventilation on both spontaneously breathing and mechanically ventilated patients.
Want to know more about KoKo respirometers?
No problem. Just complete this form and an actual human will send you the product literature shortly.
You're just one step away from knowing exactly how KoKo respirometers will
improve your quality of care

and

grow your bottom line

.
Tell us your needs and get a detailed business analysis—for free.
(and see why your CFO will love you)