KoKo Sx 1000 spirometers empower you to enhance respiratory care by combining reliable, clinically-proven spirometry performance with seamless review, interpretation, and EMR interoperability. In the end, you can easily produce and distribute the highest quality, ATS-compliant test results in your modern, connected practice.
KoKo Sx 1000 Spirometer Features
Minimal setup and test time
Real-time breathing curves
Auto-populated inbox worklist
Right click feature to easily send results
Simple calibration for ensured accuracy
Automated effort quality checks
ATS-recommended grading system
20+ predicted protocols, including Global Lung Initiative (GLI)
Enhance Comfort & Compliance
Ultra-low breathing resistance
Real-time effort feedback
Ergonomic handle and filters
Target-adjusted, photo-realistic incentive graphics
Streamline Physician Access
Trend graphs for longitudinal analysis
Comprehensive, customizable reporting
Secure transmission of results to EMR
EMR/HIS connectivity via KoKo Connect
Koko spirometers are accurate, reliable, and connected—just like you need them to be.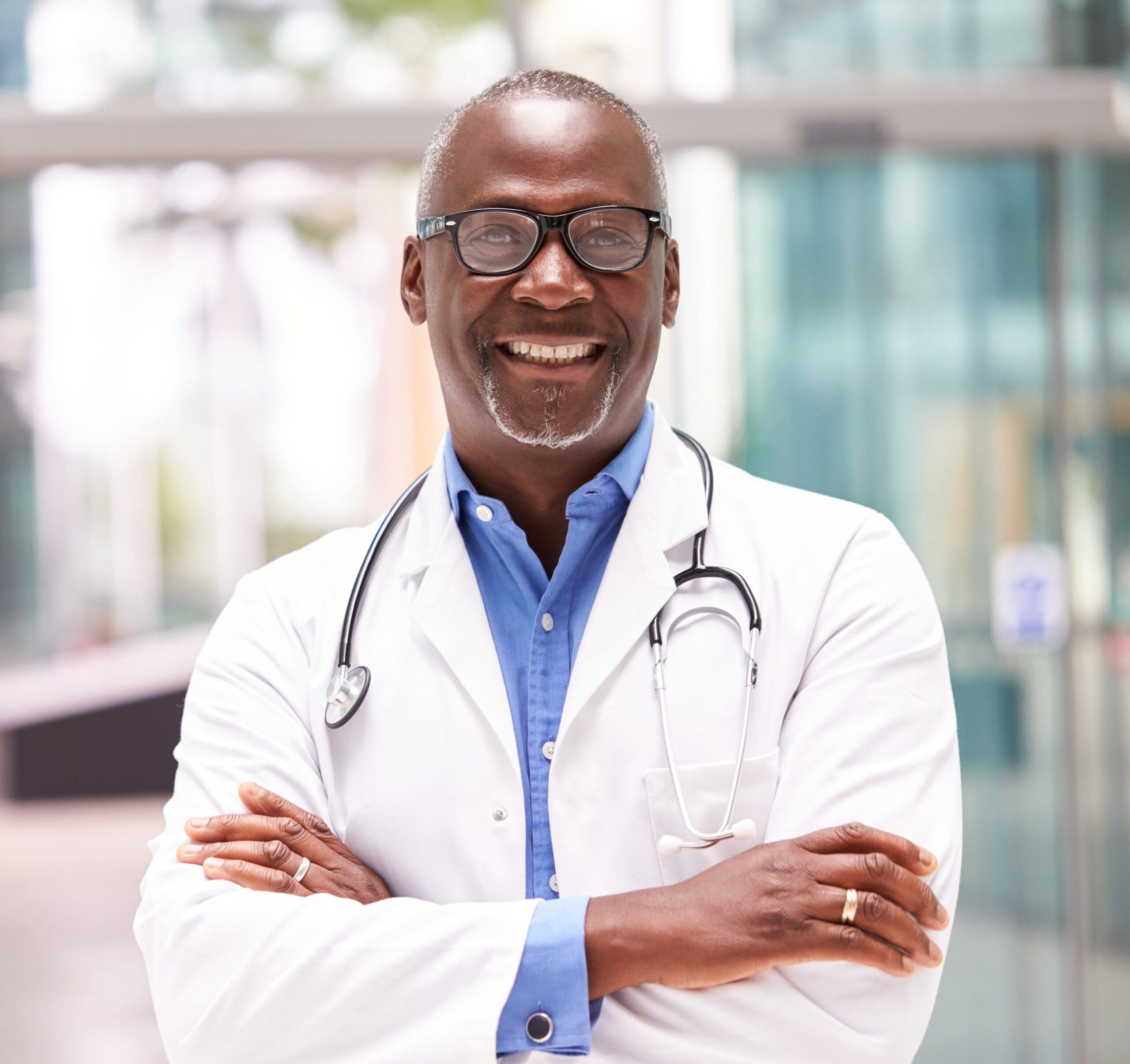 Industry-leading (and clinically-proven) accuracy & reliability
With more than 50 million tests performed, the KoKo Sx 1000 is trusted by more physicians than another spirometer on the market. Its smart technology compensates for environmental variances and remains highly accurate even at low flow rates. Independently validated to exceed published guidelines, KoKo Sx 1000 delivers consistent results with the lowest breathing resistance to minimize impact on patients with severe respiratory disease.
Conveniently networked to allow for collaboration—wherever you are
The KoKo Integrated Respiratory Information System brings relevant respiratory data together in one place, empowering physicians to efficiently analyze and optimally diagnose, stage, and manage respiratory disease from any workstation. Plus, KoKo Sx 1000 spirometers work together with any HL7 compliant EMR system to ensure seamless transmission of patient orders and test results without any third-party licensing fees.
Want to know more about KoKo Sx 1000 Spirometers?
No problem. Just complete this form and an actual human will send you the product literature shortly.
You're just one step away from knowing exactly how KoKo spirometers will
improve your quality of care

and

grow your bottom line

.
Tell us your needs and get a detailed business analysis—for free.
(and see why your CFO will love you)