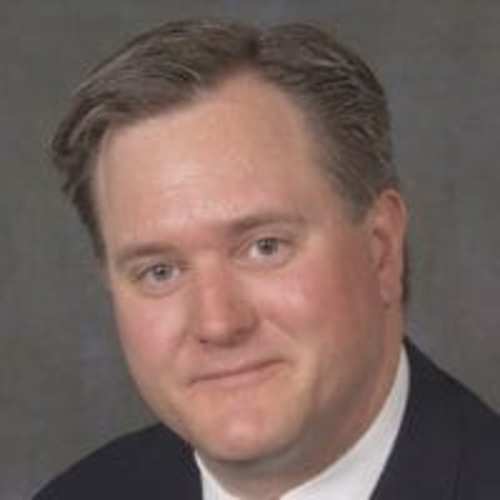 Mr. Egan was recruited by the CEO and investor to lead the transformation of the company's financial and accounting teams. He was brought on as the VP of Finance and was recently promoted. Mr. Egan was successful with completing the financial statements and implementing the conversion to NetSuite ERP.
Prior to this, Mr. Egan's experience is with Path-Tec/Hospital Couriers, where he was recruited by the family owners and private equity firm. He led the team over an 18-month period to design and implement the financial strategies for the investors to achieve a higher payout. After the successful sale, Mr. Egan led the integration to include conversion of NetSuite ERP and treasury systems. The combined entities achieved sales of $150M with over 1,200 employees. Prior to this Mr. Egan was recruited by Bank of America Merrill Lynch to start a practice focused on financial solutions targeting business owners, their families, and businesses they operate.
Prior to this, Mr. Egan was the Senior Finance Professional for a technical startup which achieved $25M revenues over an eight-year period. Mr. Egan was responsible for accounting, finance, operations, legal, HR, and technology.
Mr. Egan earned a BSBA from Creighton University and an MBA from the University of Phoenix. In addition, sponsored by his employer, he completed executive education studies at The London Business School.
You're just one step away from knowing exactly how KoKo devices & software will
improve your quality of care

and

grow your bottom line

.
Tell us your needs and get a detailed business analysis—for free.
(and see why your CFO will love you)
Explore our products. Rather talk with a human? Get in touch.