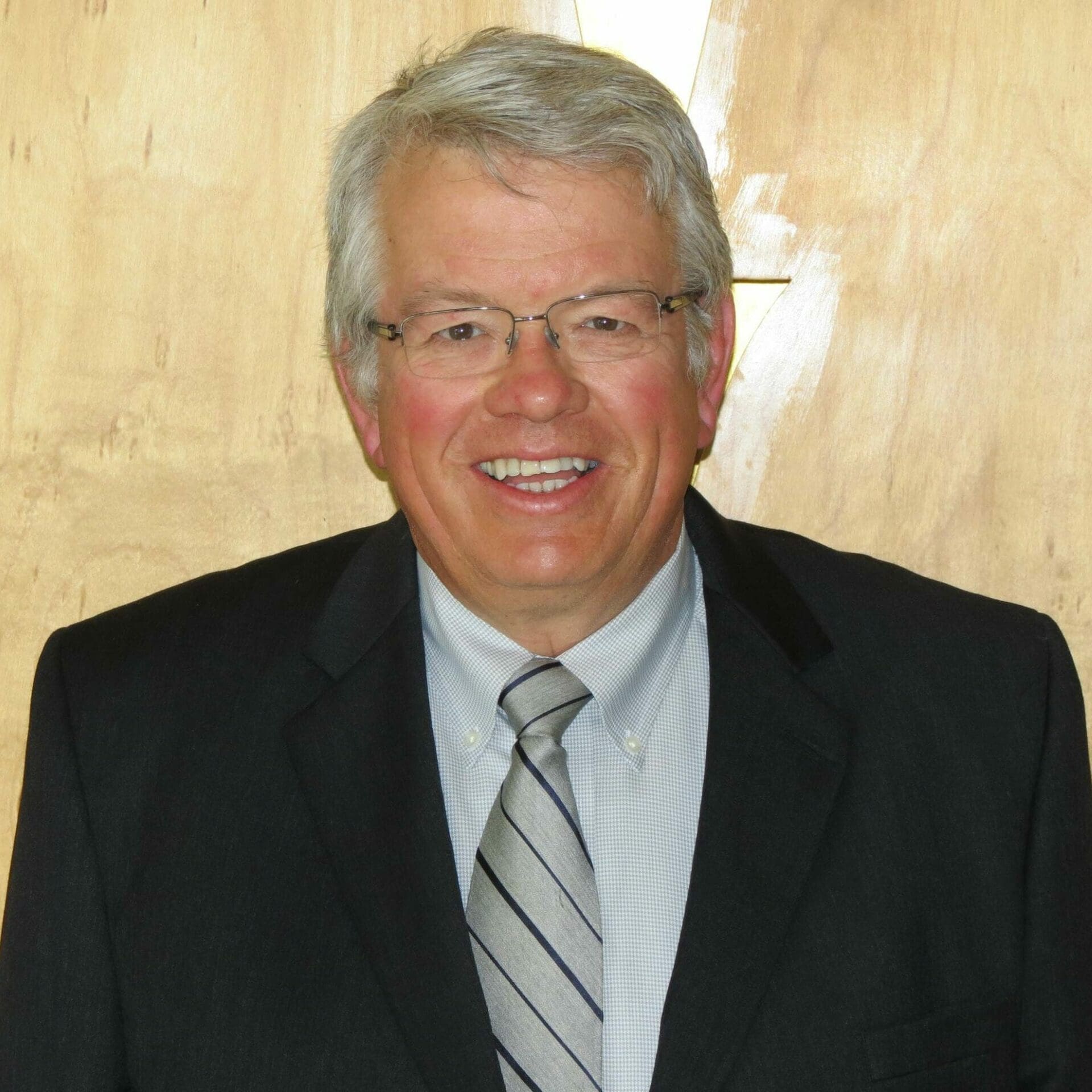 Dr. Peterson is a seasoned business leader with over 30 years of experience in pharmaceuticals and medical devices. Prior to joining KoKo, Dr. Peterson was Managing Director, Nouveau Clinical, Inc., an entity that recruited and sited clinical trials for Ohio's academic medical centers, and Executive Director of the Ohio Clinical Trials Collaborative, an initiative launched by Governor Kasich. Before then he was CEO and President of Thesis Chemistry and spearheaded the financing and development of transformative technology to manufacture sustainable pharmaceutical chemical intermediates from a waste byproduct of paper pulp. Before Thesis Chemistry, Dr. Peterson oversaw the transformative growth of Ricerca Biosciences' (Concord, Ohio) pharmaceutical services.
Dr. Peterson's education is deeply rooted in the pharmaceutical sciences, from which he holds an impressive list of awards, peer-reviewed publications, and patents. His former industrial appointments have included senior executive, operations, science, corporate development, and intellectual property development.
Dr. Peterson holds a B.S. and a Ph. D. in Chemistry from the University of Minnesota. He was a highly regarded National Institutes of Health Postdoctoral Fellow at The Ohio State University.
You're just one step away from knowing exactly how KoKo devices & software will
improve your quality of care

and

grow your bottom line

.
Tell us your needs and get a detailed business analysis—for free.
(and see why your CFO will love you)
Explore our products. Rather talk with a human? Get in touch.